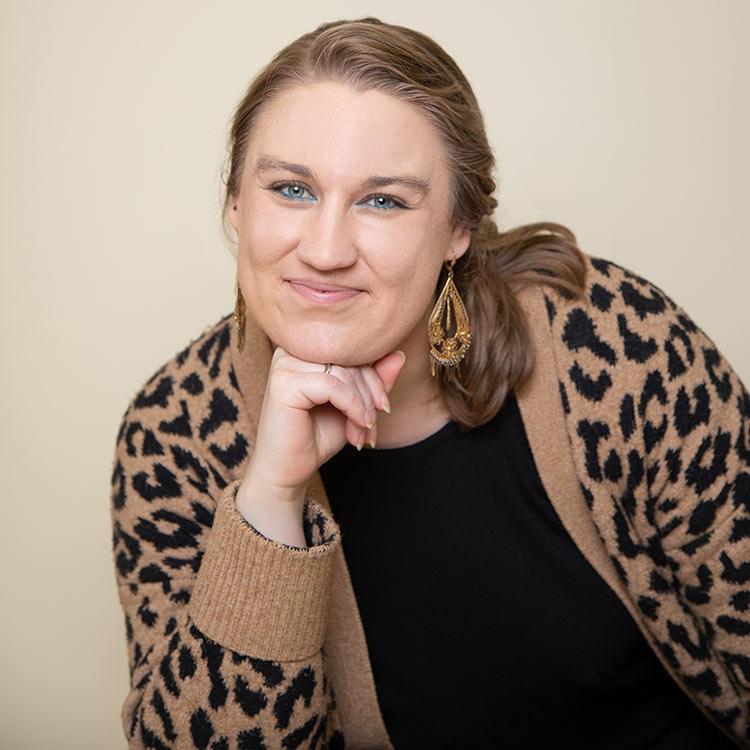 Existential glitter bomb. Dog mom. Bookworm. Romantic. Nerd. Creative AF. Dancer. Only child. Goof. Introvert. Blonde. Artaholic. Entrepreneur. Clairvoyant. Prochoice. Homebody. Philanthropist. Stoner. Intellectual. Visionary. German. Lithuanian. Welsh. Bisexual. Millennial. Intuitive. Liberal. Humanitarian. Pegan. Pagan. Witch. Anti-capitalist. Seattleite. Former Midwesterner. Pisces Sun. Pisces Moon. Leo Rising. Mercury in Aquarius. Five planets in Capricorn.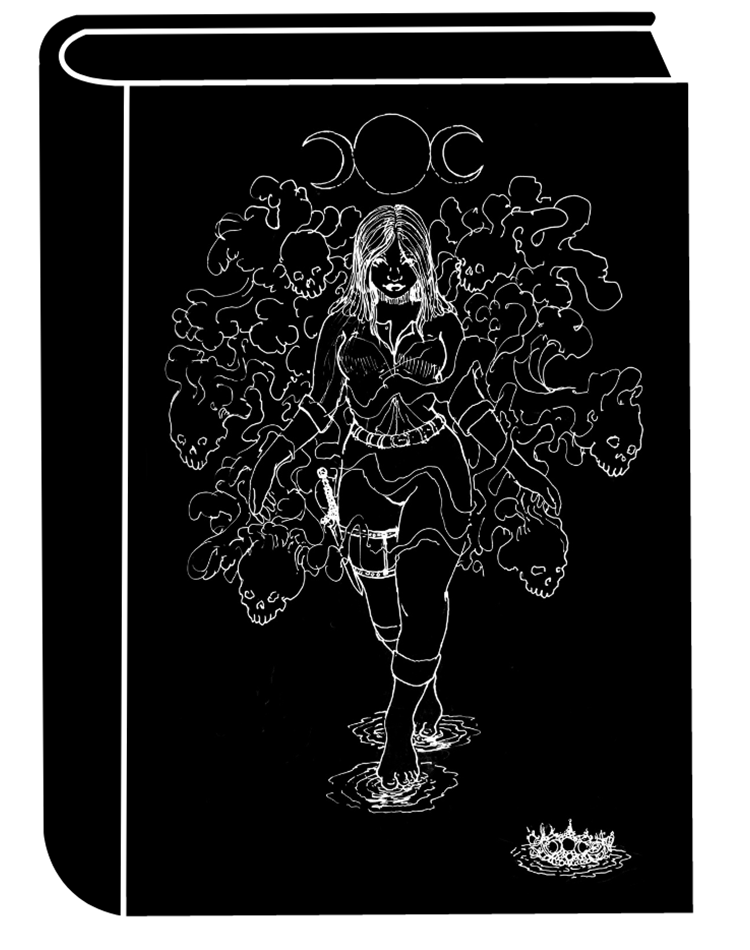 Love in the Face of Death
(Threads of Destiny 1)
LBGTQ+ Romantasy Novel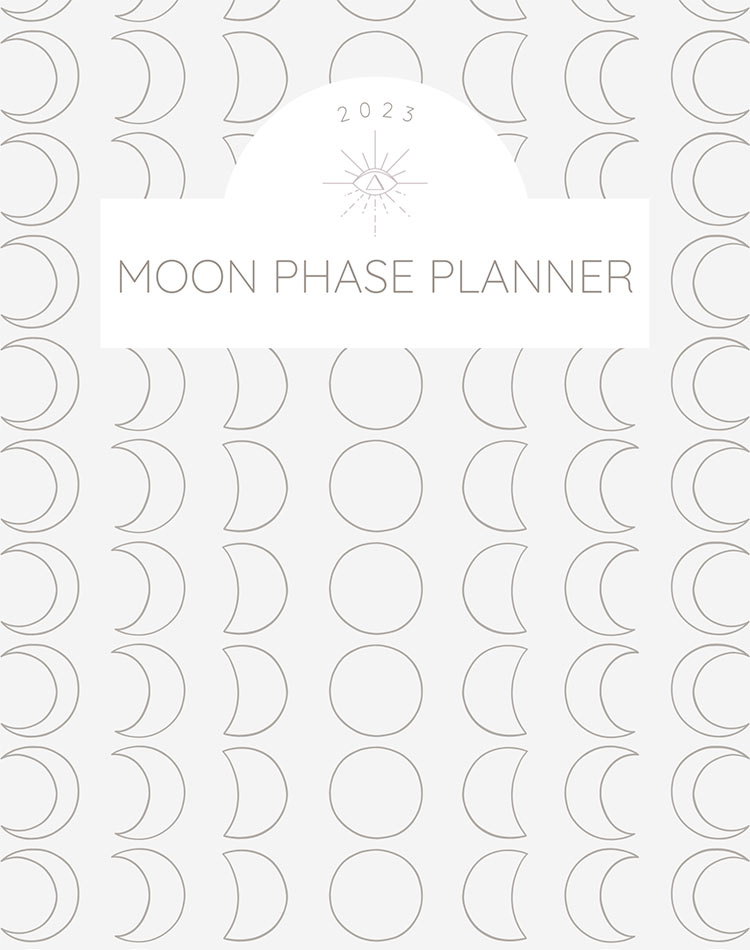 2023 Moon Phase Planner
Incl. seasons, holidays, moon
phases, and retrogrades.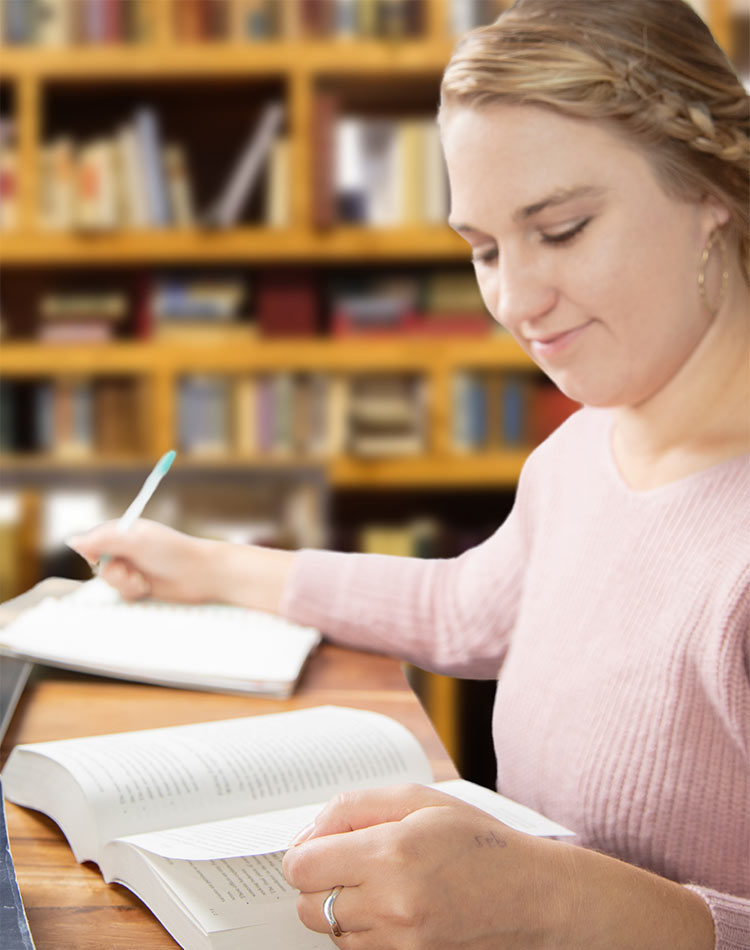 MENTORSHIP
Supporting creatives, visionaries, and innovators in achieving their goals