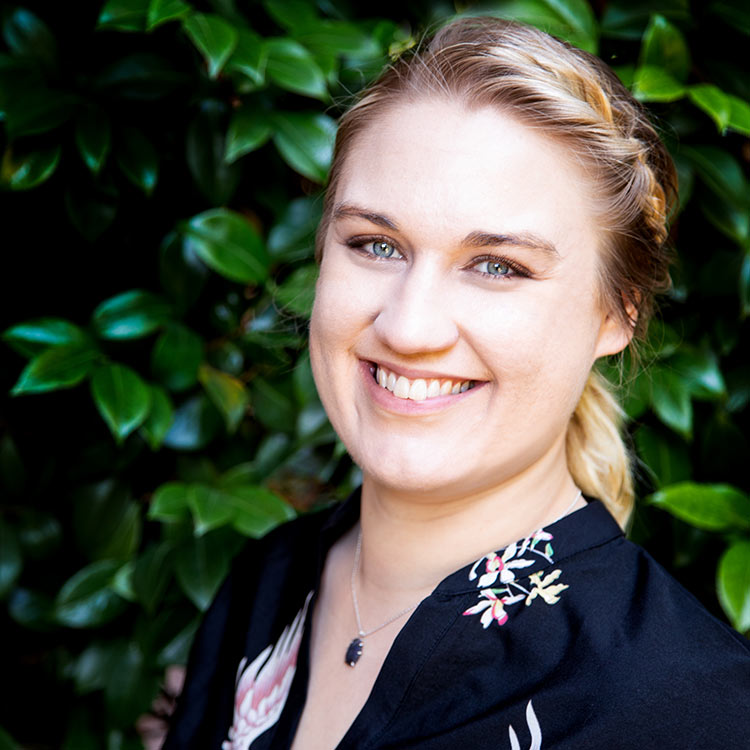 As an established small business and entrepreneurship expert of 17 years, Claire has founded and launched four of her own businesses and now mentors other creatives, visionaries, and innovators in achieving their goals in less time with less stress.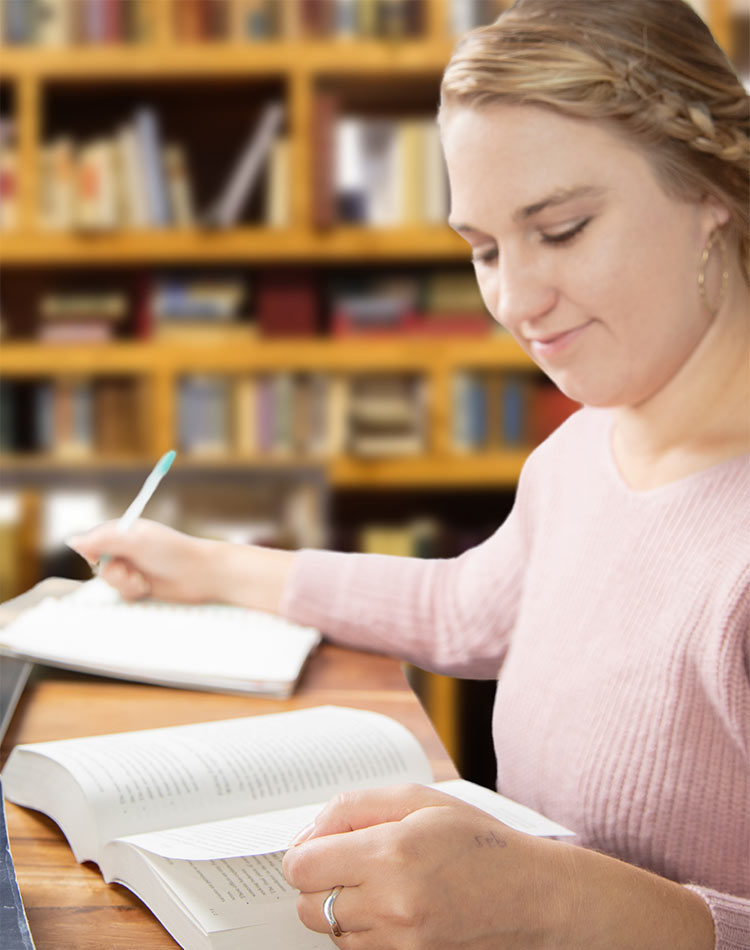 Self-Publish Like a CEO
Incl. four courses and a community
to support you on your journey
Set to launch in Q1 2023!
Reserve your spot for these courses and community where you will learn about the fundamentals of thinking like a CEO as well as be surrounded by like-minded peers on your self-publishing journey!
The four (4) courses will cover topics like:
(1) Self-Alignment and Finding Your Writing Style
(2) Reaching and Maintaining Creative Flow
(3) Self-Publishing Production Basics
(4) Marketing and Promotions
"CLAIRE IS INCREDIBLE!!! Her services are so unique and tailored specifically to her clients. She is a JOY to work with and brings light and energy to her work."
– Angel H.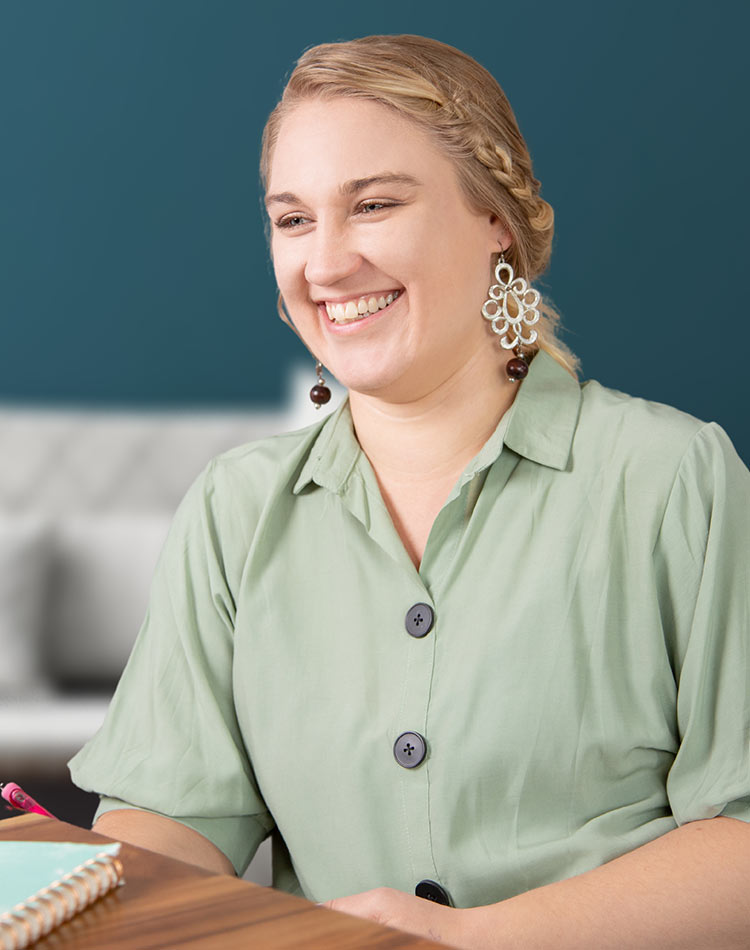 Ask Me Anything (AMA)
A 60-min session to pick my brain
on all things business & creativity
Available Now!
Schedule a 60-minute session to Ask Me Anything (AMA) about:
Self-Alignment
Brain-Friendly Productivity & Creativity
Time Management
Brain-Friendly Wellness Practices
Business Development, Organization, & Management
Marketing & Promotions
Self-Publishing
Leadership Practices
"Working with Claire was the highlight of the past year… [she] definitely knows what she is talking about and will LEAD YOU IN THE RIGHT DIRECTION!"
– Eva M.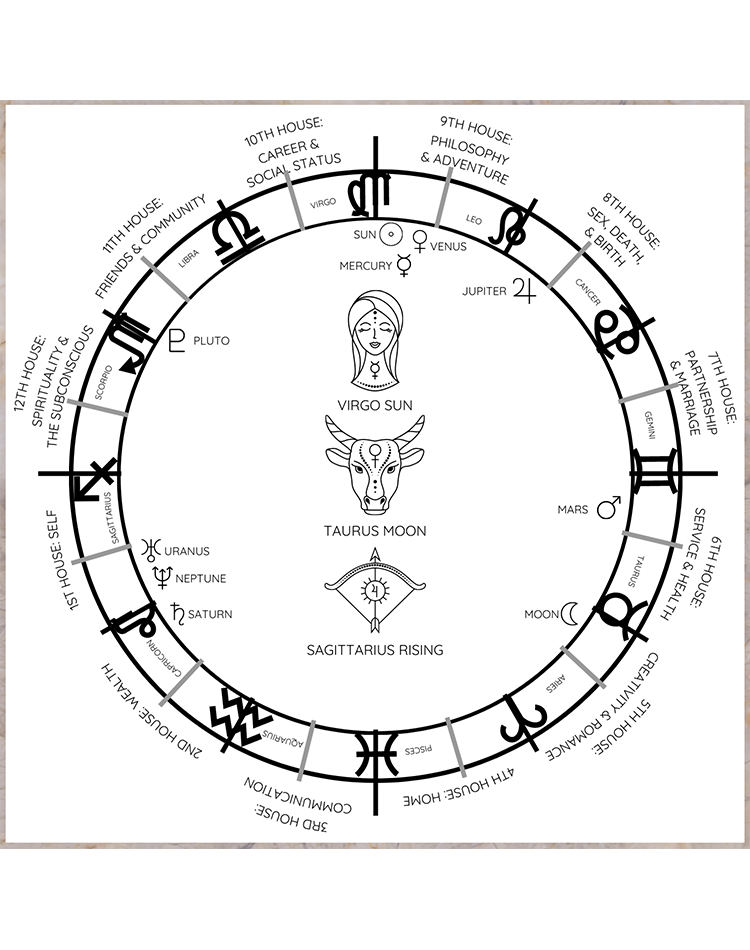 Birth Chart Reading
A 60-min Astrology Birth Chart
Reading & 13-page report
Available Now!
In this Do You Boo Birth Chart Reading session, Claire will present your in-depth 13 page astrological alignment analysis that covers:
The Twelve Houses
Planet Positions
Sign Placements
You will receive a copy of your chart as well as the in-depth reading via PDF prior to your session.
This is a completely confidential and private zoom session. Recordings can only be requested and used by the client.
"WORKING WITH CLAIRE IS SO EASY. She explains things in an understandable way that makes me feel like I can accomplish any task."
– Maureen K.