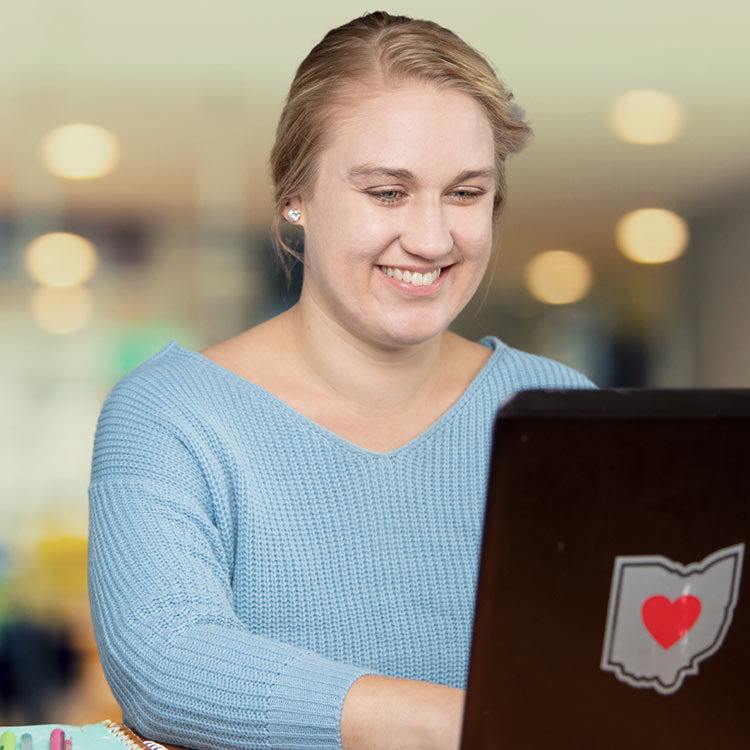 A gripping fantasy LGBTQ+ romance novel where our heroine survives a shipwreck, washes up on an island, gets into a whole lot of trouble, and ends up finding her destiny along the way.
It is book one of an eight book series that is set in a magical world where there are eight different classes of magic that are inherited via family bloodlines.
Each book will focus on these individuals that wield their powers against the malevolent forces that seek to destroy them while also navigating the complex intricacies of love, hate, and everything in between.
(18+ Recommended: Sex & Violence)
(3 out of 5)

"It's a joy to be taken into a whole new fantasy world. It's an even bigger joy to read a character that feels like she could be me. Sexy flirting, daggers, magic, and mysterious dangers have me counting down to when I can read book two."
– Rachelle B.
Annual High School Poetry Writing Contest Honorable Mention
Raymond Walters College of University of Cincinnati · 2006