CLAIRE JONES
INTUITIVE FLOW EXPERT
CLAIRE JONES
INTUITIVE FLOW EXPERT
CLAIRE JONES
INTUITIVE FLOW EXPERT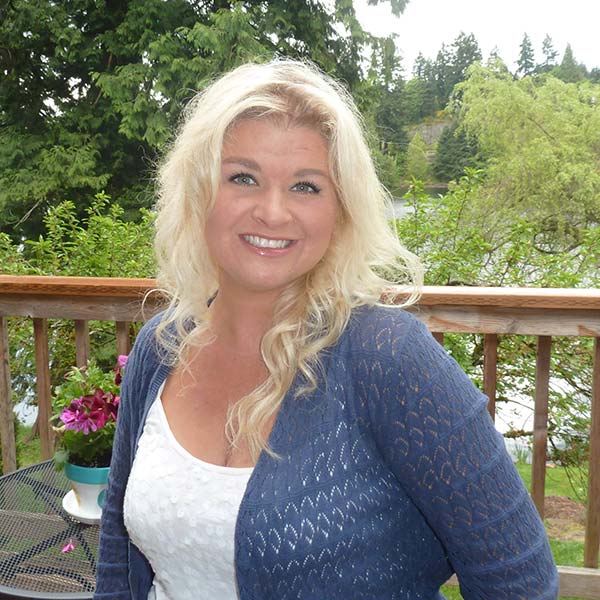 "Claire is incredible!!!
Her services are so unique and tailored specifically to her clients. She is a JOY to work with and brings light and energy to her work."
– Angel H.
"I attended Claire's group and
GOT IMMEDIATE
SOLUTIONS."
– Rebecca P.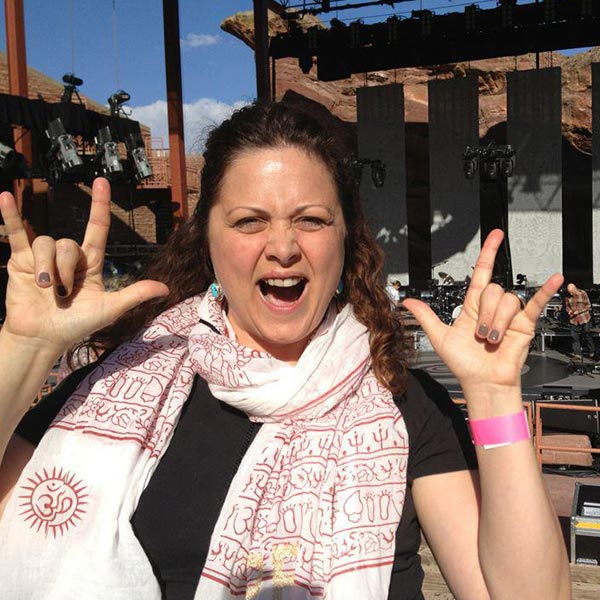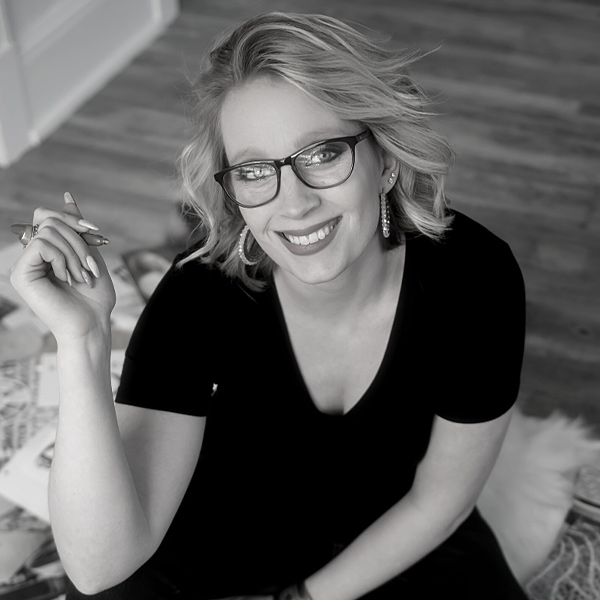 "Claire's artistic creativity takes her ritual work
TO ANOTHER LEVEL."
– Ashley R.
""Working with Claire was the highlight of the past year… [she] definitely knows what she is talking about and will
LEAD YOU IN THE RIGHT DIRECTION!"
– Eva M.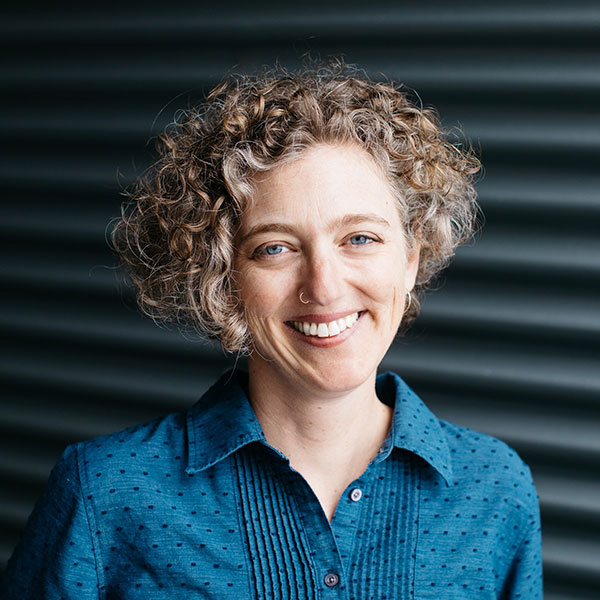 "WORKING WITH CLAIRE WAS A GREAT EXPERIENCE.
Having the direction to focus on aspects that I naturally ignore was so freeing! Liminal Clarity. It's just what I needed!"
– Betsy B.
"I magically found Claire at exactly the right moment…
I'M SO GLAD I HIRED HER!"
– Cortney S.F.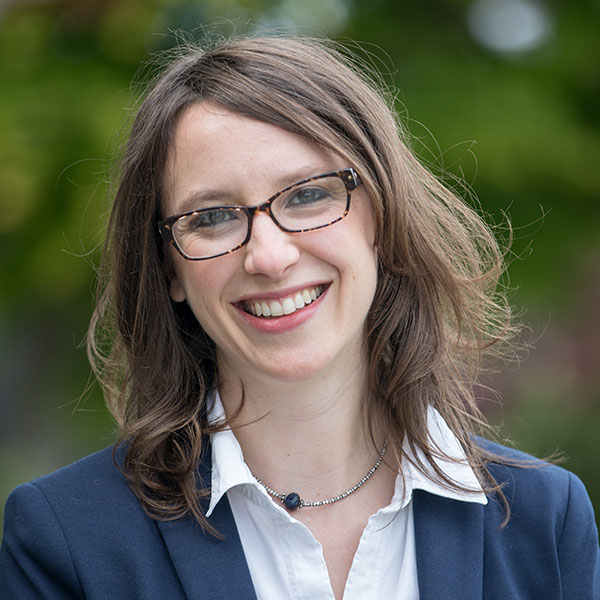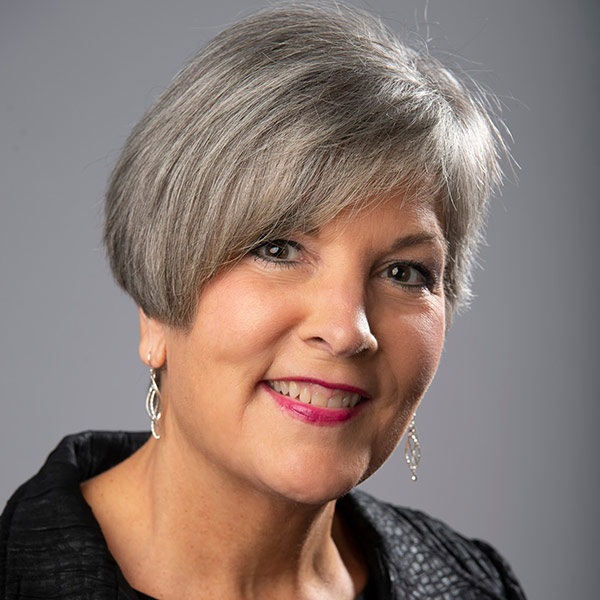 "I WILL FOREVER BE GRATEFUL AND APPRECIATIVE
for the patience and education that Claire gave me!"
– Molly K.
"WORKING WITH CLAIRE IS SO EASY.
She explains things in an understandable way that makes me feel like I can accomplish any task."
– Maureen K.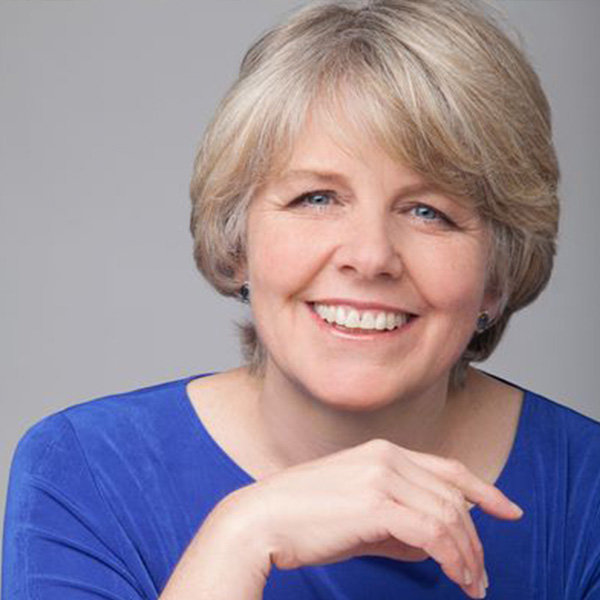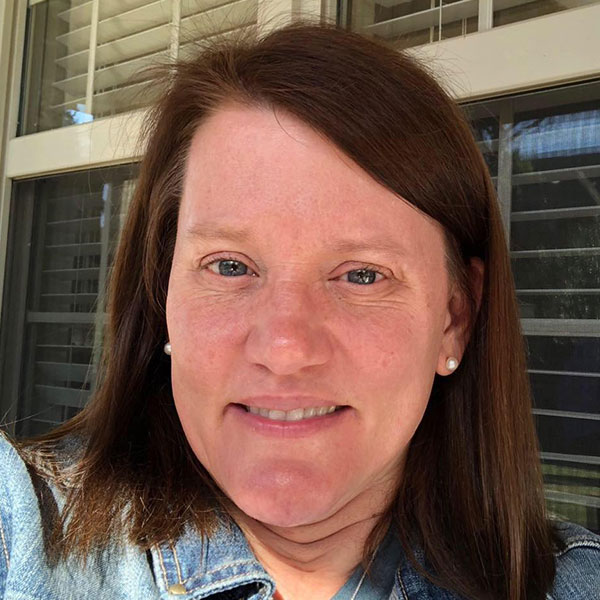 "I know that I have grown as a person because of my sessions with [Claire]. I would recommend it highly to anyone that is
STRIVING TO BECOME 'THEIR BEST SELF'."
– Joelle J.
"I picked up some amazing tools that I use regularly and it has
TRULY MADE A PROFOUND DIFFERENCE IN MY LIFE.
Claire has a passion for helping others and you definitely benefit from working with her!!!!"
– Elisa C.