MARKETING STRATEGIES PROGRAMS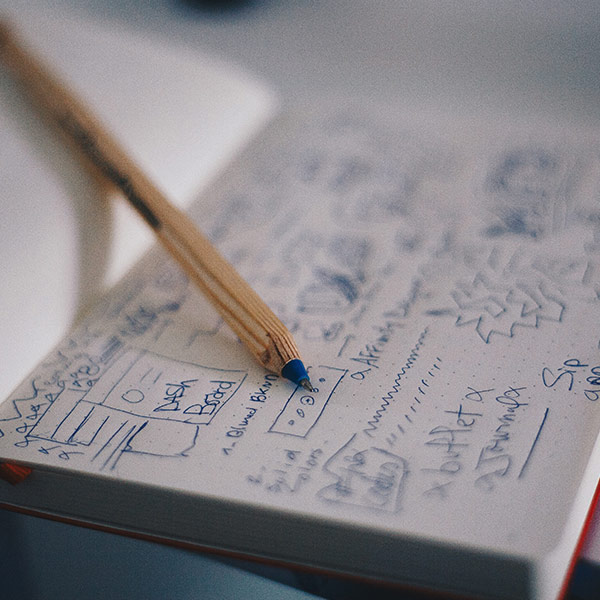 Custom Business Solutions Program
This program is for business leaders who know they have a few gaps in their everyday routines and are looking for customized solutions. This can include:
Schedule Upgrades
Website Development
Email Campaigns
Social Media Optimization
And More!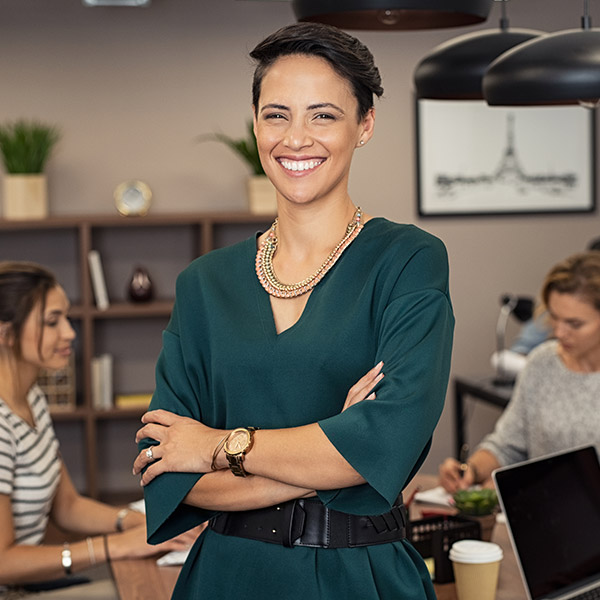 The Balanced Leader Program
This program is for business leaders who are ready to hire, delegate, and create a successful business that is structurally sound. This is for those who want to design reliable systems that will allow them to step away from supporting the entire business themselves.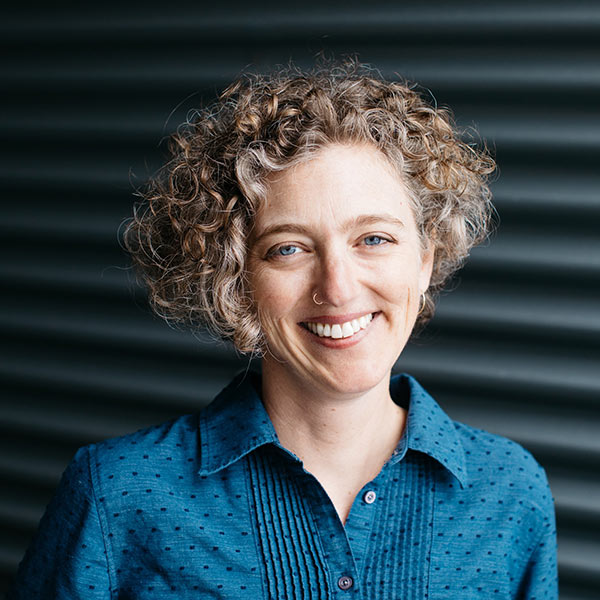 "Working with Claire was the highlight of the past year. She helped me tie and tidy many of the dangling threads that were tangling my business up. If you are looking for someone to deftly help you create better processes for your business, Claire definitely knows what she is talking about and will lead you in the right direction so you can focus on the heart of your business!"
Eva M.
"I highly recommend working with Claire to any small business owner or entrepreneur to get your systems and automations in place! I signed up for Claire's 3-month consulting program and her structured process was exactly what I needed to uplevel my small web design business so that I can grow and expand. Thank you Claire for helping me overhaul my whole business so I can work less, make more money, and eventually look at hiring."
Allison K.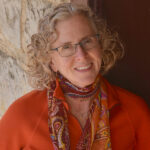 "Working with Claire was a great experience. Having the direction to focus on aspects of my business that I naturally ignore was so freeing! Creatives don't always make the best business/office managers I fear, we need parameters and deadlines. Claire gave me just that! I feel more streamlined, and when I get stuck I have a clear path of what needs to happen next. Liminal Clarity. It's just what I needed!"
Betsy B.
"Working with Claire was an amazing experience. Claire helped me deep-dive on my systems and offered me valuable support and advice to help me organize my systems. After working with her, I feel like I have a different company. I look forward to working with her in the future and would recommend her to anyone looking for business consulting."
Sarah O. P.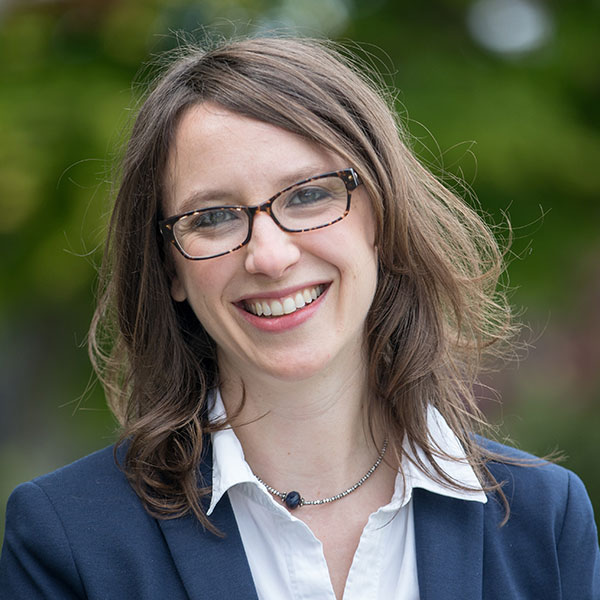 "I magically found Claire at exactly the right moment for my business. I had a goal of adding another employee to my team within six months, but I knew I didn't have the operations systems in place to support a team of three. After working with Claire I now have a project management system in place with standard operating procedures. Claire is the most organized and systematic person I've ever met, and she was able to pass along some of that to me, while holding me accountable to getting it done. I'm SO GLAD I hired her!"
Cortney S. F.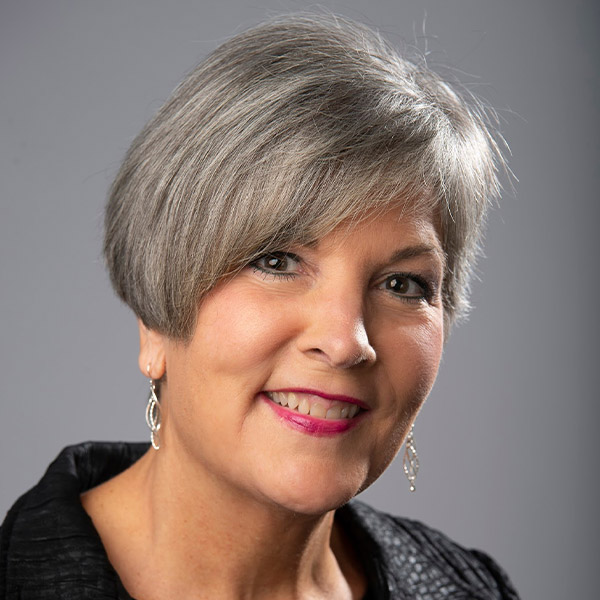 "Working with Claire at Liminal Clarity was an education that old dogs CAN learn new tricks! I was somewhat savvy on posting social media but didn't really know why, where and what works best. My Facebook page and Instagram got hacked in the middle of my session with Claire and she helped me get up and running! I will forever be helpful and appreciative for the patience and education that Claire gave me!"
Molly K.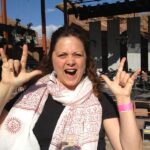 "I attended a couple of Claire's mastermind groups and got immediate solutions to my small business problems. She's a wealth of knowledge. She can help you set up your business operations essentials so you don't have to go through a painful trial and error process. She also has a rolodex of trusted professionals she can tap for any needs she can't immediately provide. She's kind, considerate and massively supportive of her clients. If you're just getting started or are hitting some roadblocks in your small business, do yourself a favor. Have a cup of coffee with Claire to chat about what's possible when you have her in your corner!"
Rebecca P.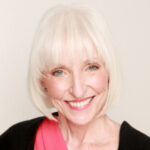 "Claire Jones' business Mastermind groups are both enjoyable and highly effective. Claire's solid, positive personality, organized process and professional contributions are valuable for everyone. I benefited greatly from Claire's Mastermind groups and recommend them highly."
Marti M.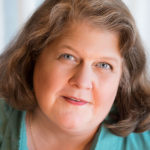 "Claire helped me set-up and implement a number of processes to automate my business. I was using an obscure CRM, which she learned and was able to help me integrate it with mailing and calendar programs. With the systems streamlined, I am able to focus on growth activities (and even a bit more self care)!"
Debby M.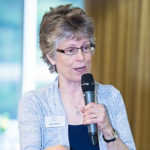 "Claire has a wealth of suggestions and she knows how to convey the information in understandable segments."

Katie M.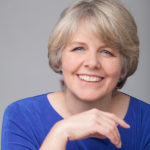 "Working with Claire is so easy. She explains things in an understandable way that makes me feel like I can accomplish any task. I had thought I would work with her on just one project and this has been such a positive experience that I know I will work with her on many projects in the future."
Maureen K.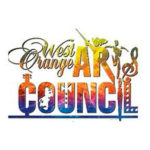 "Claire helped me think more deeply about my role through candid conversations and creative exercises that challenged me to try new ways of interacting with our team of volunteers. She carefully guided me to discover what was holding me back and what I could do to change. The weeks flew by and I have already seen some progress!"
Patricia M.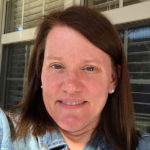 "When I began my sessions with Claire I didn't really have any big expectations. I believed that it would be a positive experience but it was so much more than I had expected. I had some really valuable, life changing "Aha" moments. I know that I have grown as a person because of my sessions with her. I would recommend it highly to anyone that is striving to become "their best self"."
Joelle J.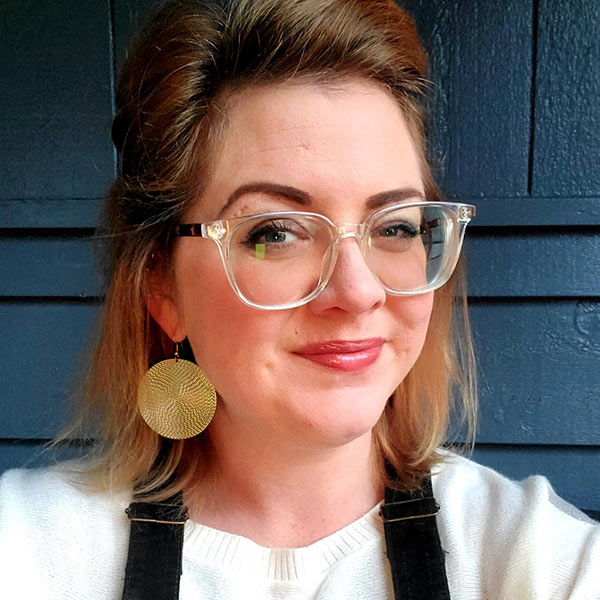 "Just finished Claire's Marketing Strategies course and would HIGHLY recommend it as a primer for anyone interested in starting a new business or looking to grow and scale your existing business. Thanks for the opportunity to learn from you, Claire!"
Maggie G.