You find yourself at a crossroads.
You may feel lost and confused or determined and brave.
Either way, you have a choice to make.
Which way will you go?
Which guide will you choose to get you there safely?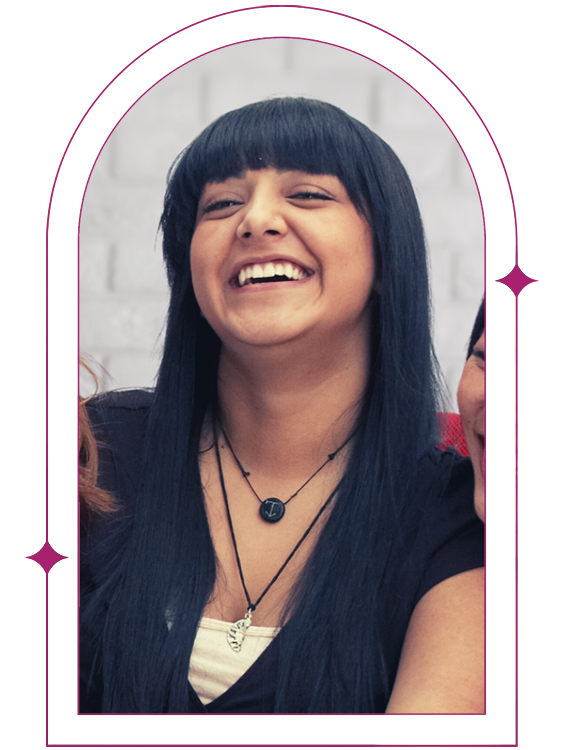 ELEVATED FLOW
Do you want to create a custom schedule that is optimized for flow?
Are you craving more mental, emotional, spiritual, and physical support?
Elevate your creativity, productivity, innovation, and aligned flow through neuroscience, wellness, and spirituality practices.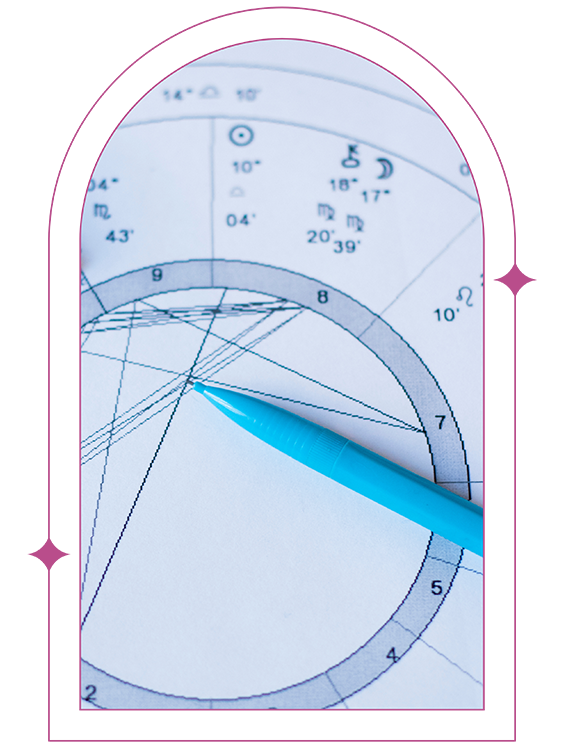 DO YOU BOO READING
Align with your most authentic self by deepening your understanding of your likes, dislikes, goals, challenges, and growth opportunities as represented by your astrological birth chart.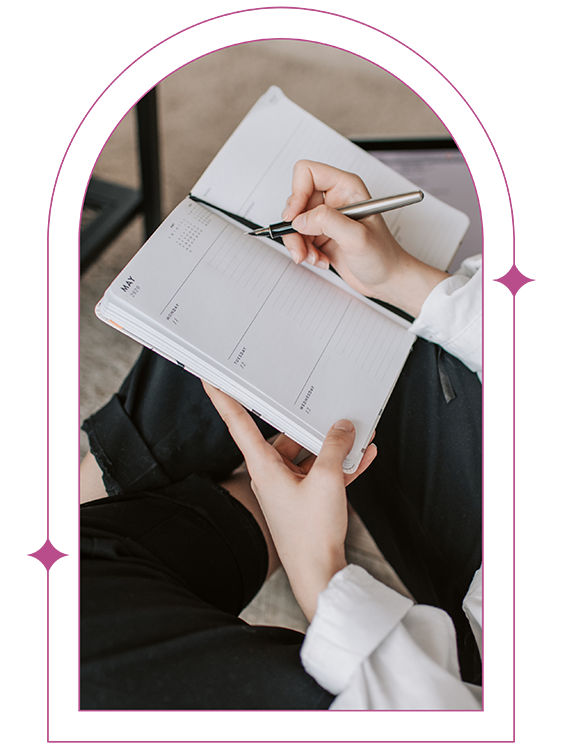 2023 MOON PHASE PLANNER
A moon phase planner to keep you on track and in flow featuring: Weekly Moon Phases, Retrogrades, and Seasonal Celebrations throughout the entire year.
"Claire was fantastic to get along with. She was friendly, understanding, knowledgeable, and gave me some really good insight on where I needed to tap into in order to grow in my business. Thank you Claire! :-)"
Jennifer T.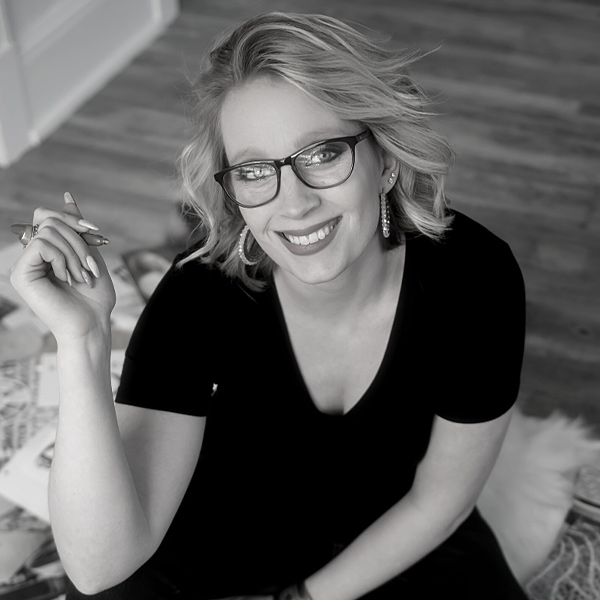 "Claire is one of the most creative, symbolic and intentional people I know. Going through her own spiritual awakening she created a release ritual to grieve the loss of an old identity (making a memorial headstone for it and doing a burning ritual) and celebratory welcome ritual for the new identity she was stepping into (24K Claire as she refers to it with a full welcome home sign like you see at the airports). Her artistic creativity takes her ritual work to another level. It's tangible, visual, impactful, memorable and life altering. It brings solace to the soul when we ritualize the transitional times in our life and not just blow through them. From superstitions to cultural traditions rituals are all around us. It's special to know a woman of such creative intention when you want to mark the milestones in your life in a deeper and more meaningful way."
Ashley R.
"Claire is incredible!!! Her services are so unique and tailored specifically to her clients. She is a JOY to work with and brings light and energy to her work. I highly recommend Claire."
Angel H.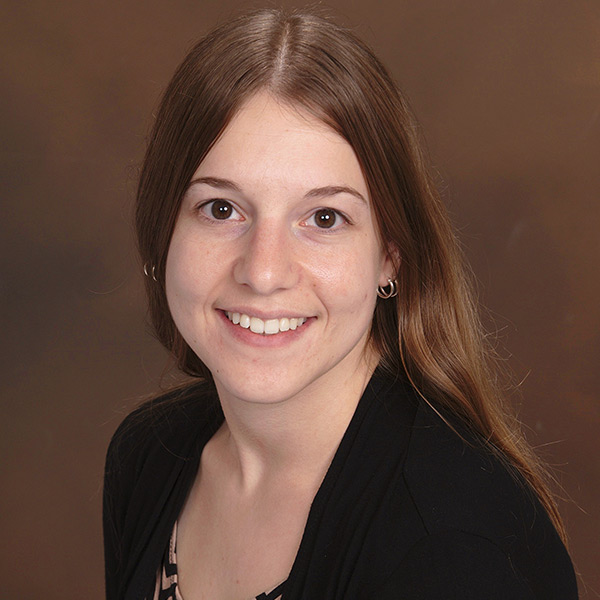 "I felt like I was going nowhere, had no purpose in life, and Clarifications Coaching helped me get my life on track! Claire helped me realize and improve on traits I didn't know I had; I even discovered goals that I didn't know I had! Plus I became more proactive to work towards goals that I had already set. It's no be-all-end-all solution, it definitely takes work and lots of introspection, but it's totally worth it. After 6 sessions, I feel more confident and more on track to meet my goals than ever before. Now that my sessions are completed, I still make time periodically to reflect on where I'm at and hold myself accountable. Just because the sessions are done doesn't mean the work stops! Thanks for everything Claire :)"
Lior G.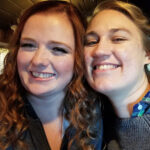 "Amazing experience with an amazing coach. Claire will tailor the program to meet your needs and help you get what you want and need out of the coaching. I picked up some amazing tools during coaching that I use regularly and it has truly made a profound difference in my life. Claire has a passion for helping others and you definitely benefit from working with her!!!!"
Elisa C.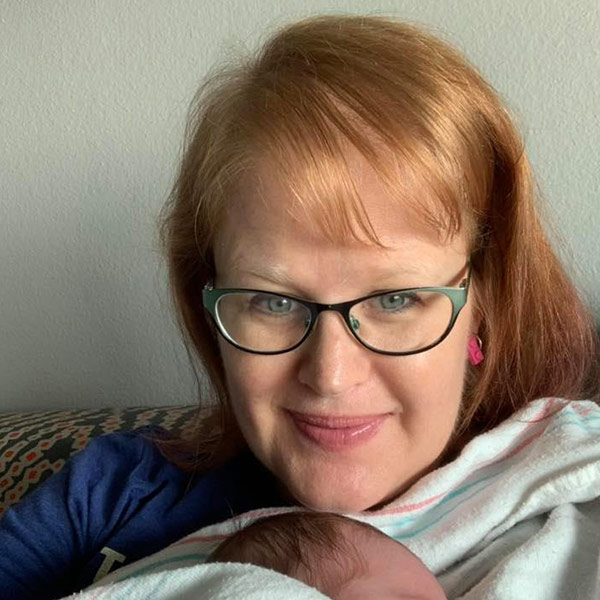 "I have a long time self reflection practice and am extremely focused and goal driven. However, I was entering a big life change and was feeling less certain under the new circumstances. Working with Claire Jones I was able to set clear, achievable goals as well as a path to reach them. Her calm, knowledgeable way of being allowed me to identify hidden obstacles and clear out old beliefs and emotions that were getting in my way. In just a few months, I achieved my immediate goals and I am thinking about next steps. Coaching just seems to be the catalyst...or the extra accountability I need, so I plan to continue my work with Claire and I look forward to what I will discover/ accomplish next."

C. Mendelsohn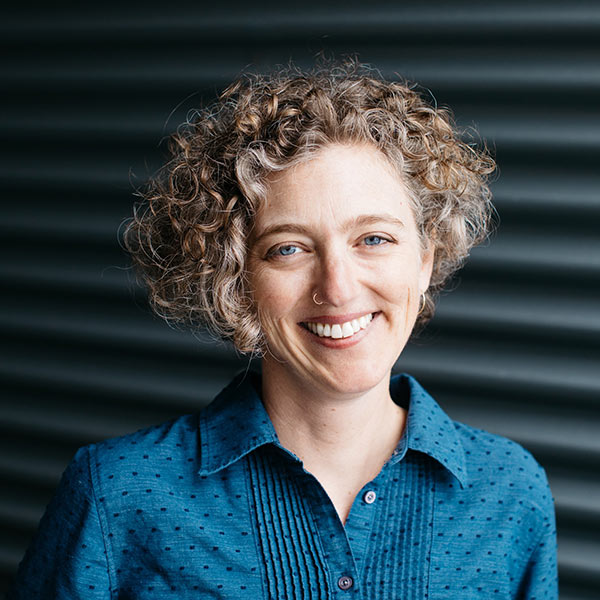 "Working with Claire was the highlight of the past year. She helped me tie and tidy many of the dangling threads that were tangling my business up. Claire definitely knows what she is talking about and will lead you in the right direction so you can focus on the heart of your business!"
Eva M.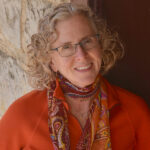 "Working with Claire was a great experience. Having the direction to focus on aspects that I naturally ignore was so freeing! I feel more streamlined, and when I get stuck I have a clear path of what needs to happen next. Liminal Clarity. It's just what I needed!"
Betsy B.
"Working with Claire was an amazing experience. After working with her, I feel like I have a different company. I look forward to working with her in the future and would recommend her to anyone."
Sarah O. P.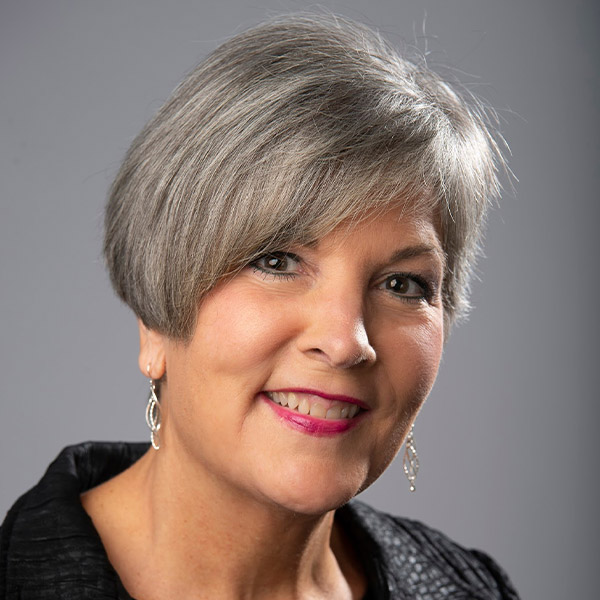 "Working with Claire at Liminal Clarity was an education that old dogs CAN learn new tricks! I will forever be helpful and appreciative for the patience and education that Claire gave me!"
Molly K.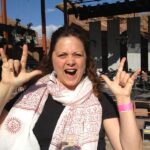 "I attended a couple of Claire's groups and got immediate solutions. She's a wealth of knowledge. She's kind, considerate and massively supportive of her clients. If you're just getting started or are hitting some roadblocks, do yourself a favor. Have a cup of coffee with Claire to chat about what's possible when you have her in your corner!"
Rebecca P.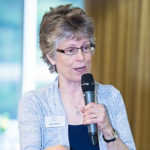 "Claire has a wealth of suggestions and she knows how to convey the information in understandable segments."

Katie M.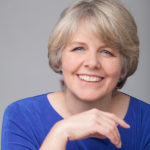 "Working with Claire is so easy. She explains things in an understandable way that makes me feel like I can accomplish any task. I had thought I would work with her on just one project and this has been such a positive experience that I know I will work with her on many projects in the future."
Maureen K.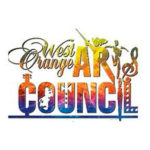 "Claire helped me think more deeply about my role through candid conversations and creative exercises that challenged me to try new ways of interacting with our team of volunteers. She carefully guided me to discover what was holding me back and what I could do to change. The weeks flew by and I have already seen some progress!"
Patricia M.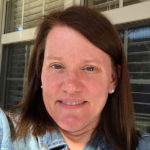 "When I began my sessions with Claire I didn't really have any big expectations. I believed that it would be a positive experience but it was so much more than I had expected. I had some really valuable, life changing "Aha" moments. I know that I have grown as a person because of my sessions with her. I would recommend it highly to anyone that is striving to become "their best self"."
Joelle J.
"I've loved watching Claire Jones' live videos about how to supercharge my life and endeavors. I've used the principles she outlined in how to create transitional rituals 3 times this week before different business meetings and I know that they helped the meetings go well. Thank you so much!"
Katie J.K.