At Liminal Clarity, we love working with journalists, members of the press, event hosts, and other professionals around the world to share our stories and experiences. If you're interested in featuring our company in print, in person, or virtually, please get in touch with CEO Claire Jones at claire@liminalclarity.com.
*Only serious inquiries will receive a response.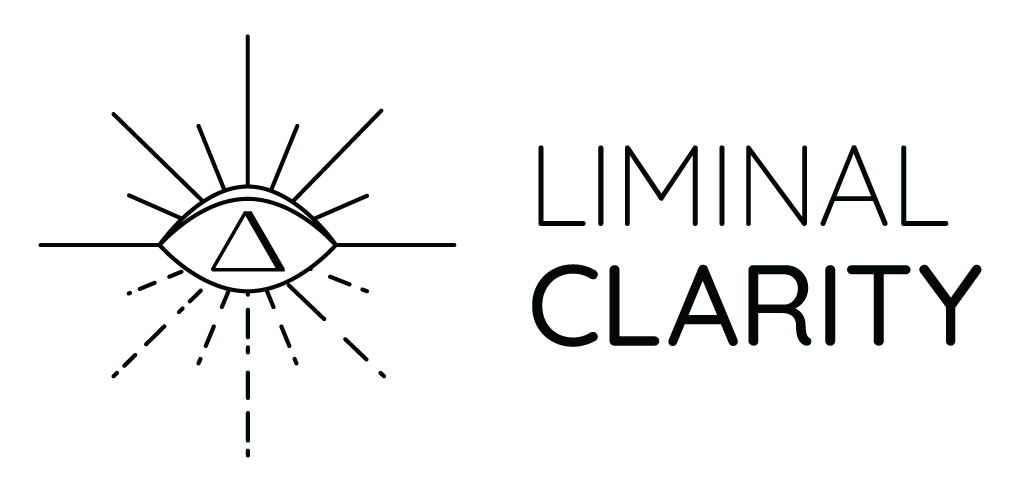 COMPANY OVERVIEW:
Founded in 2018, Liminal Clarity is a business development agency that is a trusted guide for art businesses who wish to create the right schedules, marketing strategies, processes, and systems so that they can build the business of their dreams.
This often looks like our Three Pillars of Business Success, a scientifically-backed framework that will scale their businesses sustainably. We do this because badass dreams deserve reliable, empowered support.
The company is located in Seattle, WA and works with businesses across the US.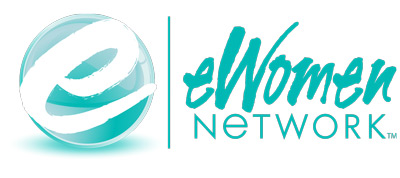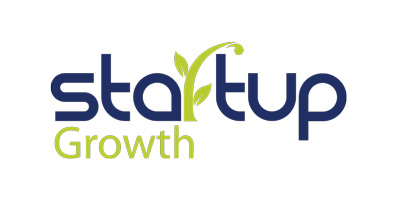 SPEAKER BIO:
Claire Jones is an experienced speaker, certified Leadership Coach, and Business Consultant that has worked with small businesses for over 15 years. As someone who knows firsthand what it's like to struggle to build a sustainable business, her mission is to act as your trusted guide so that you can build your dream business. As a result, her clients are able to step away from having to do everything themselves and devote more time to the things they love.
"What a rockstar! One of the top 5 speakers over the last 18 months!"
"It was an amazing, value packed event. Claire Jones delivered SO MUCH VALUE!!!"
"You set the bar so high!"